Canteen appoints Havas as Master Agency of Record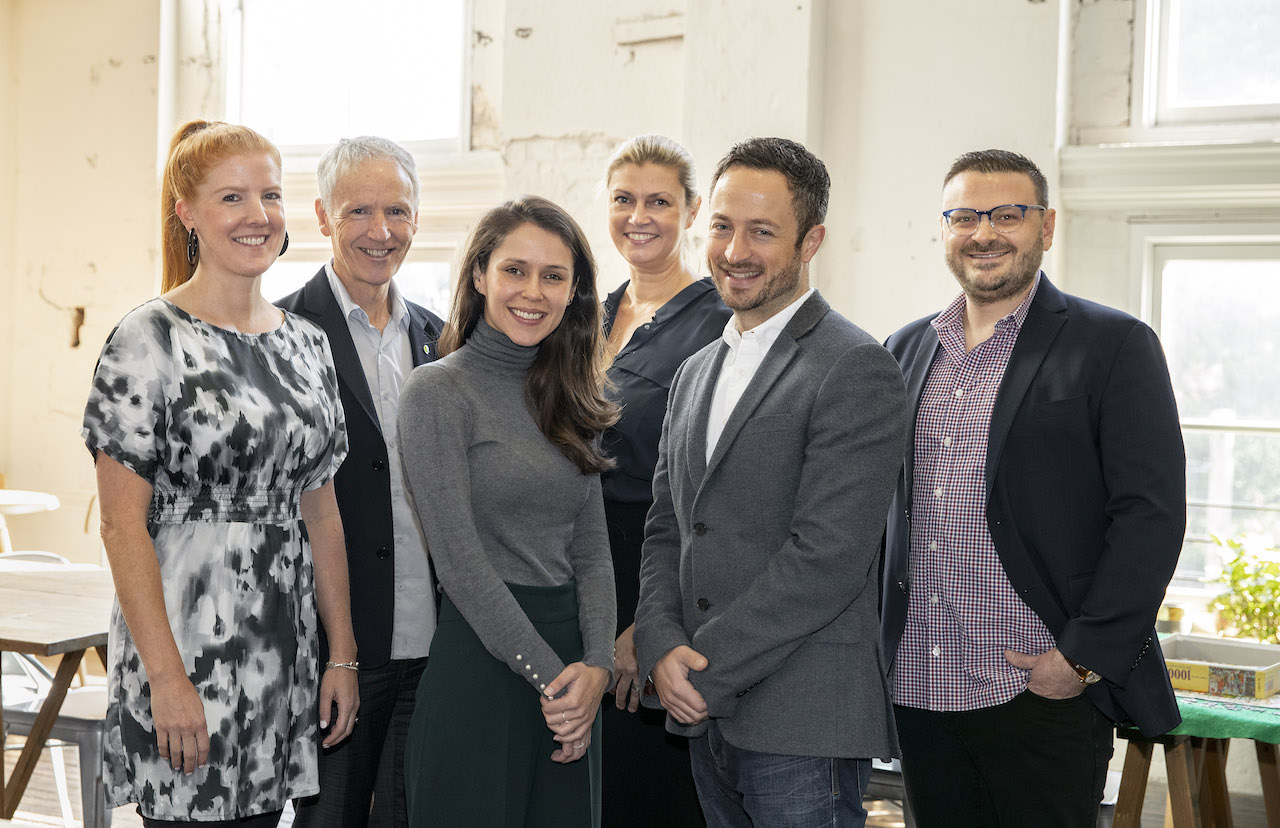 Havas has been appointed by youth cancer organisation, Canteen, to develop its integrated brand experience, strategy and marketing direction.
Established in 1985 by a group of young cancer patients, Canteen has grown to become the national support organisation for young people aged 12-25. Whether it be their own diagnosis, a family member's cancer journey, or involving the death of a loved one, Canteen provides practical and emotional support tailored to the needs of young people.
The partnership will see the Havas team create an updated identity for the organisation, including a new brand platform, brand architecture and core messaging.
Embracing all aspects of the Havas Village, the agency is also tasked to devise a new marketing strategy and implementation plan, which will be amplified across Havas' creative, brand experience, digital, innovation and media teams.
Steve Fontanot, Managing Director of Havas Blvd, which is leading the marketing activity across the Havas Village, said: "Canteen has supported young people affected by cancer for over 34 years. Their passion and dedication is truly inspiring.
"At Havas, we centre our thinking around the concept of 'Meaningful Brands' and Canteen is a brand that has true meaning. We appreciate their trust in us and are humbled to play a role in this incredible organisation's journey."
Peter Orchard, Canteen CEO, said: "Every year, another 23,000 young Australians have their world turned upside down by cancer. Cancer experiences in this age range come with an incredibly complex range of emotional and practical support needs, and they often don't know where to turn for professional help.
"That's why it's so important that we build on our outreach to all young people who need our help and having Havas with us on this journey will only strengthen our integrated approach and communications roll-out.
"Havas offers a multitude of services under the one roof which was a big drawcard for us. We know that partnering with them will allow us to reach as many young people that need our support as possible."