Havas Australia launches entrepreneurial initiative to help industry professionals impacted by COVID-19 turn their side hustle into their main event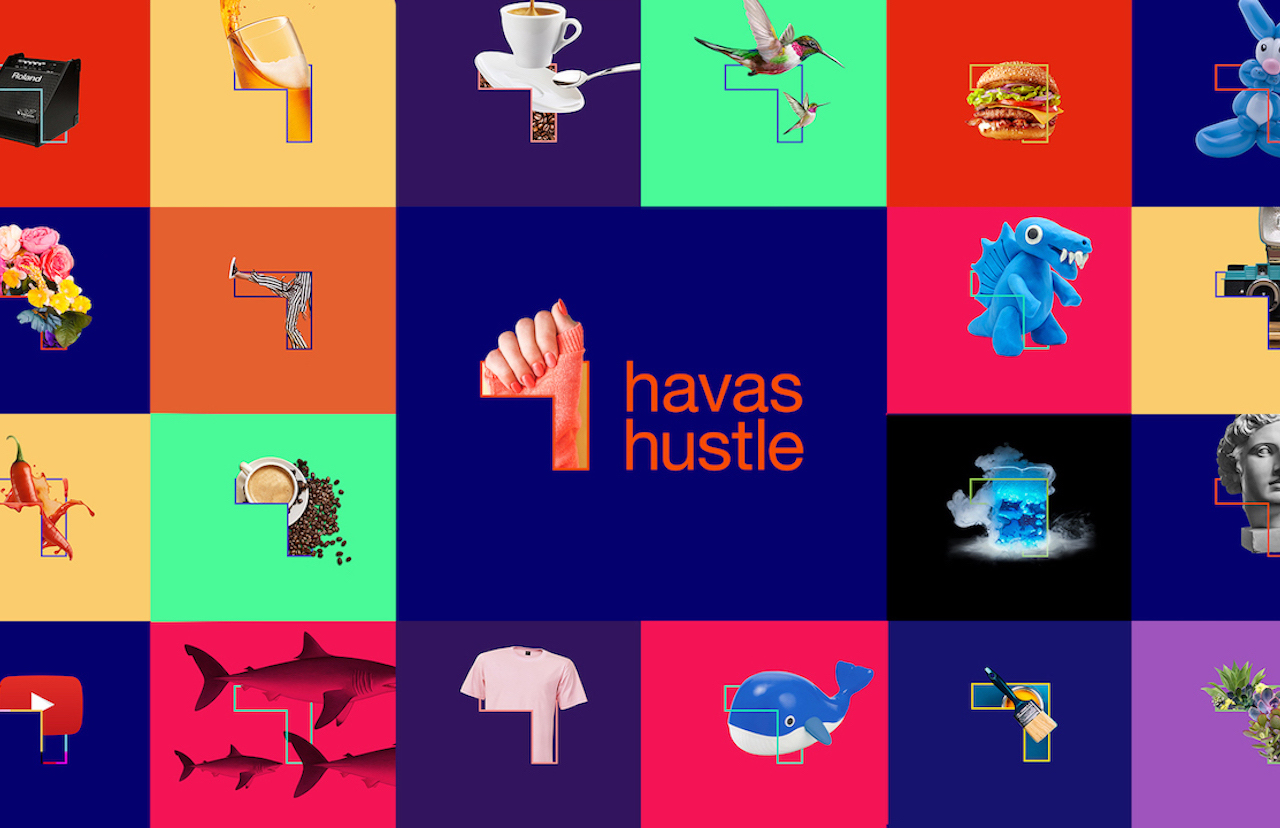 It is estimated that two thirds of Australians have a side hustle, but for many people over the last few months, those side hustles have fast become their only hustle. And as anyone who has started a successful new business knows, it requires a lot of advice, support and specialist skill, to get a business idea off the ground. In fact, it takes a village.
In response, the Havas Village Australia has today unveiled Havas Hustle – a new initiative which offers free advice and support from across the broad spectrum of Havas' capabilities to anyone in the Australian industry who has been impacted by COVID-19. The initiative will help those looking to take their side hustle to the next level.
More than 35 of the most senior leaders from across the Village have committed to take part, offering advice across strategy; creative; media; design; PR; social; influencer; general management; experiential; innovation; UX; tech consulting; experience design; production; digital; SEO; retail; sponsorship; brand partnerships; data and analytics; commercial/contractual matters; finance; HR; and even IT support.
Anthony Freedman, Chairman of Havas in Australia said "Fittingly, I started my first agency, Host, 20 years ago today and a great many people lent me their counsel over the years as I started, bought, sold, acquired and merged businesses in the UK, Australia and Singapore. It all brought me to the fortunate position of leading some formidable talent across an incredible range of disciplines and I'd have given my right arm to access them when I started out two decades ago.
"It's been devastating to see the impact of COVID-19 on the industry and if our expertise can help budding entrepreneurs find their feet again, we're more than happy to offer it up. I am personally also looking forward to participating and doing what I can to help".
For those who want to take their side hustle to the next level, visit www.havashustle.com.au to find out who you can get help from and what they might be able to advise you on. Havas will match your side hustle and biggest issue with the most appropriate specialist on the team through dedicated 1:1 support over a half hour video-conferencing session. There are no strings attached. Your idea will (of course) remain entirely yours and it will remain locked in a confidential 'code of silence'.
Registrations are open from today and the service will be available until 31 July.
The Havas Hustle team includes the following people across the Havas Village Australia:
Anthony Freedman, – Chairman, Havas Group ANZ
Laura Aldington – CEO, Host/Havas
Simon Gupta – CEO, One Green Bean
Sarah Trombetta, CEO, Red/Havas
Matt Houltham, CEO Havas Media and Havas Melbourne
Mike Wilson – Chairman, Havas Media
Jon Austin – Creative
Damian Royce – Creative
Bohdi Lewis – Innovation + Experience Design
Olly Taylor – Strategy
Nick Kavanagh – Communications Strategy
Alex Erasmus – Social & PR Strategy
Gordon Dougal – Digital
Will Allen – Social
Amaury Treguer – Social
Tim Rasbash – Influencer Marketing
Nick Hand – Finance
Al Ferrier – Production
Paul Williams – Commercials and Procurement
Angelia Scott – Sustainability
Adam Shutler –UX Design
Nic Adamovich – Design
Nat Helm – PR
Simon Porter – Shopper and Retail
Steve Fontanot – Experiential Marketing
Kate Smailes – Experiential and Production
Francis Coady – Sponsorship and Brand Partnerships
Thierry Lalchere – Talent and HR
Wade Morgan – IT
Adam Steward – Search, SEO & Affiliates
Michaela Aguilar – Website Optimisation
Naomi Johnston – Media
Sue Cook – Healthcare PR
Reema Babakhan, Travel, Tourism & Leisure PR,
Symon Madry –Technology and B2B
Dan Taylor – Data & Analytics