Havas Blvd's Executive Director, Kate Smailes, appointed to board of Australian Institute for Motor Sport Safety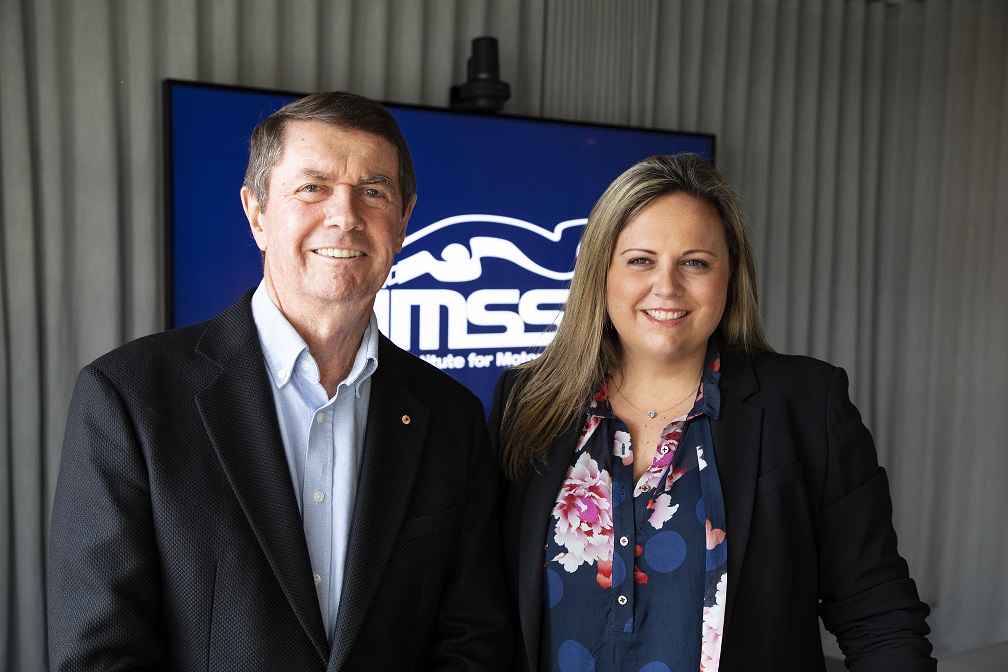 The Australian Institute for Motor Sport Safety (AIMSS) has appointed communications specialist Kate Smailes to its eight-person board, currently comprised predominantly of engineers, designers and researchers.
AIMSS, which was formed in 2007 by the Confederation of Australian Motor Sport, the governing body of motorsport, is also directly connected to the Federation Internationale de l'Automobile (FIA), the global peak body of both motor sport and automotive mobility organisations, including road service clubs in more than 120 countries.
Smailes has more than 15 years experience in motor sport and the motor industry, through working with major brands including Toyota, Lexus and Symantec (Norton 360) as well as with the Federal Chamber of Automotive Industries (FCAI) and the Australian Automobile Association.
She currently serves as Executive Director of Havas Blvd, a brand experience and communications agency, part of communications group, Havas. Havas has a long-standing support for community service initiatives and a commitment to supporting behaviour change around key social issues.
As a board member, Smailes will support AIMSS' remit to develop motor sport safety with links to road safety initiatives in the broader community. This follows AIMSS' accomplishments in motor sport safety including durability testing of seat belts in relation to longevity, study of fire hazards in crashes and high-speed impact testing to better determine energy absorption rates. It has studied driver fatigue, hydration and carbon monoxide impacts on drivers, officials and pit crew, and a world-first comprehensive review of rally safety, resulting in new standards of recommendation for rally drivers in addition to various other ongoing projects including crash modelling and car positioning. Much of AIMSS' research has relevance for all road users.
Smailes joins the Board with immediate effect and will work closely with AIMSS chairman Garry Connelly AM.
Says Connelly: "We are pleased to welcome Kate, whose skills and experience will complement those of the existing board members".